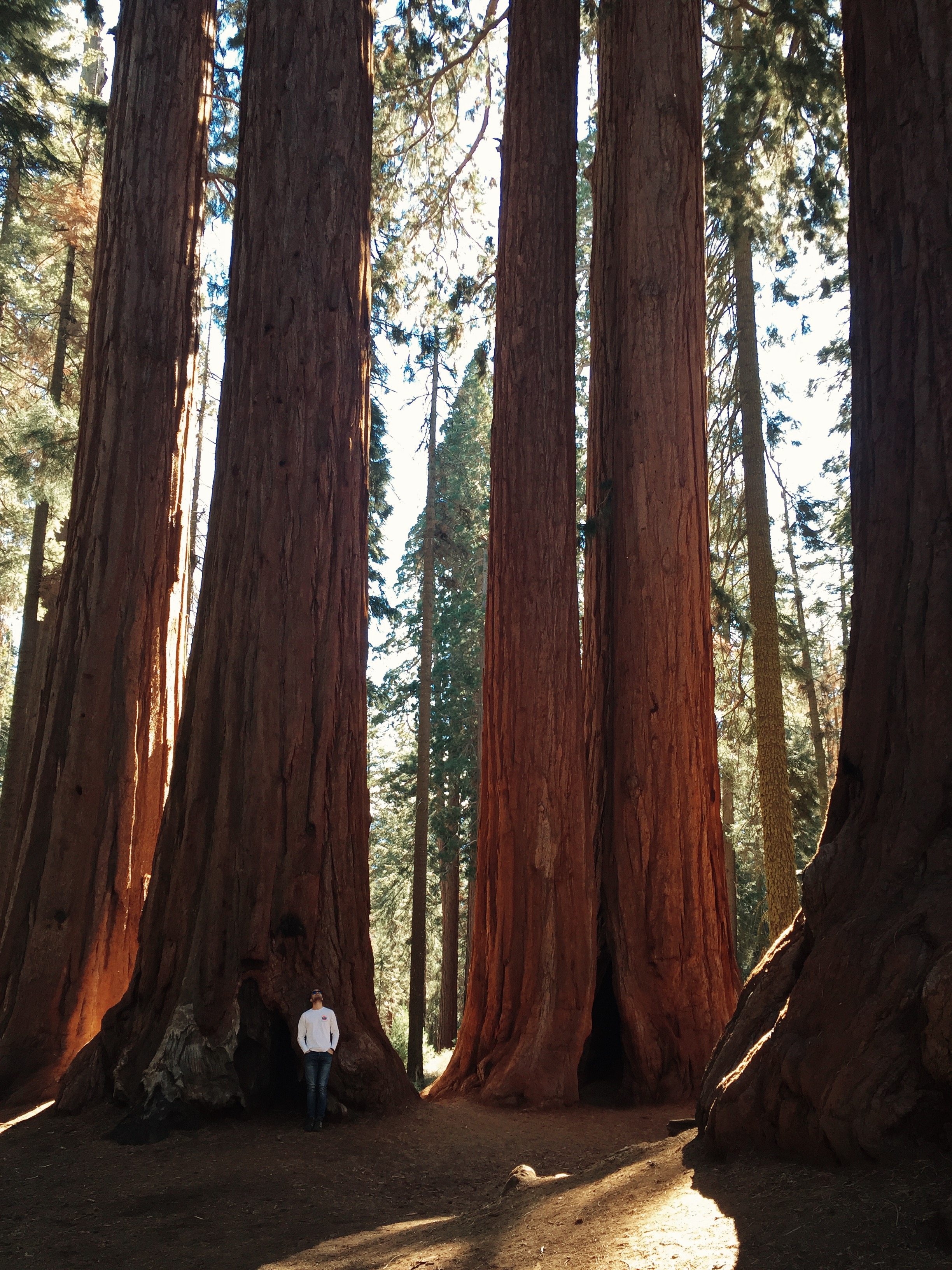 Hello, my name is
Johnston Paul Gilfillan
Illinois native with a spice of Maine. Educated in Boston. Matured in NYC. Currently exploring San Francisco.
Energetic would be an understatement if my friends were to describe me. Life is exciting so I make sure to enjoy the smaller wins, experiences, and emotions. I do not live to eat nor do I live to work, but I enjoy both and certainly put my heart into each. Doritos for the former and sales for the latter. I am a strong believer that if I am working 50+ hours a week, it's because I enjoy each day and I proudly stand behind and look forward to building the brand in to something others can love. I enjoy building relationships with companies looking to improve their business through new technology. I am working to become a thought leader in the travel industry, but I am always open to new industries.
I love airports and flying, skiing and lodging, roof-top bars in NYC, and a delicious cup of coffee.
Personal Email
johnpgil@gmail.com
Affirm email
Senior Account Executive
johnston@affirm.com
Co-Founder
john@youngtravelprofessionals.com
Boston University
School of Hospitality Administration
Bachelor's of Science Degree - 2009